The Truth Shall Make you FREE
The traditions of men and the philosophies of the world will not cut it when it comes to knowing the TRUTH that can set you FREE. (John 8:31-32) Do not fall for the COUNTERFEIT Jesus and the COUNTERFEIT Gospel that is preached by many in the world today. (Galatians 1:8-10) Dig into the Word of God for yourself and allow the Holy Spirit to guide you into all TRUTH. (John 16:13-14)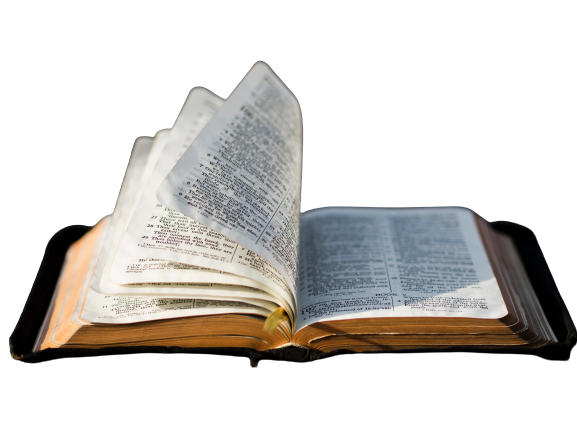 Get SAVED For REAL and be SET FREE From RELIGION!
You do not need a Catholic priest as a mediator, BUT You DO need Jesus Christ!
Romans 10:10-13 For with the heart man believeth unto righteousness; and with the mouth confession is made unto salvation. [11] For the scripture saith, Whosoever believeth on him shall not be ashamed. [12] For there is no difference between the Jew and the Greek: for the same Lord over all is rich unto all that call upon him. [13] For whosoever shall call upon the name of the Lord shall be saved.
"Evangelists today are wide-eyed to the might of Communism, but tight lipped at the menace of Romanism. America would shake from coast to coast in twenty-four hours if some preacher, anointed with the Holy Ghost, gave the Roman Catholic Church a broadside! We stir national interest against the cruel, half-civilized Mau Mau (wicked enough), but powwow with, and pander to, the Roman Catholic Church! These priests who dope mens souls, these idolatrous "masses," these Calvary eclipsing prayers to Mary, these miserable millions cheated in life and in death by the greatest forgery Lucifer ever made."
(Why Revival Tarries by Leonard Ravenhill, Bethany House Publishers, 1988, Copyright 1959)